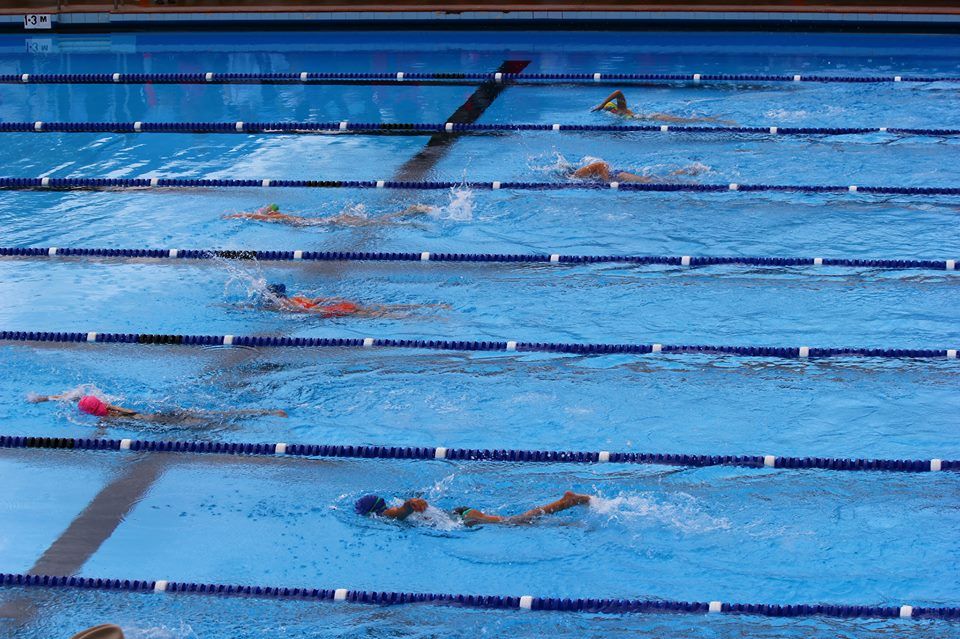 If your kids are still little balls of energy when they get home from school on a weekday, this is the list for you! Read on for the best activities to keep your family occupied, getting active, having fun and learning outside of school hours.
Quirindi YMCA Recreation Centre
The Rec Centre on Station Street runs a kids-only kickboxing class called 'Junior Kuckle-Up' from 4:30-5:30 on Thursday afternoons. The class is suitable for beginners, is great for whole-body coordination and is a super fun challenge! Call the Rec Centre on 6746 3122 for more info.
Quirindi Pool
Located on Henry Street, the Quirindi Pool is a fantastic community facility. The pool will re-open for the summer season in October. Check out Quirindi Swimming Club if your kids are keen to get involved in competitive swimming, with squad training on Monday, Wednesday and Thursdays 4-5pm and 5-6pm. Club nights/time trials run from 6pm on Tuesday nights. The Swimming Club also teaches learn-to-swim programs for all ages.
If your child has a birthday coming up, the Rec Centre staff can put on a great pool party for the kids. There's full supervision provided for two hours, so parents can just relax in the shade while the kids have an awesome time swimming, playing party games and messing around on the inflatables.
Dancing
JoHanna's Dance Studio run dance classes for ages 3 and up in jazz, ballet, contemporary and more. Hip Hop classes are held Wednesday afternoons in the Quirindi School Hall from 3:45pm. Anyone interested is welcome to simply drop in, or call 6268 9073. JoHanna's Dance Studio motto is "dance is for those who are rich in passion – not money!"
Cycling
There's a leafy, easy bike path suitable for families from the RSL Park over to Rose Lee Park. The path runs alongside the gentle Quirindi Creek. If it's a nice day, pack some afternoon tea and spend a lazy afternoon riding around the park, stopping to skip stones or have a splash in the creek. Cycling is a great way to keep the kids outside for a few more hours while winding down yourself.
Quirindi is a lovely town for families with loads of opportunities for kids to have fun and meet new friends. The area has a number of excellent schools and mums and dads can rest easy that their child is getting a great education in a safe, friendly community. If you are looking to buy, rent or sell property in Quirindi or the surrounding region, drop by the Ray White Quirindi office on George Street or give our friendly team a call on (02) 6746 1270.