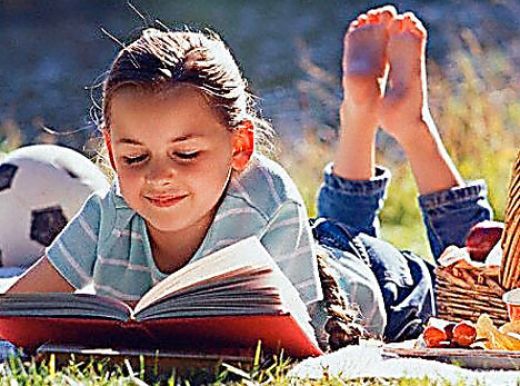 This year is rushing by at a cracking pace! We're halfway through 2014 and there's more on in Quirindi and the surrounding towns of Wallabadah, Willow Tree, Werris Creek, Currabubula, Caroona, Pine Ridge and Old Warrah than ever before. Read on for our August highlights of community events and things to do across the region.
Throughout August: Kids Squash in Quirindi
Squash is a fantastic game for children – it's social, teaches coordination, speed and agility and (most importantly) it's fun! Quirindi Squash are seeking expressions of interest for a Kids Squash Comp which will begin on either Monday 27th or Wednesday 29th August from about 5pm, depending on numbers. Registration will be $8 for the whole year plus $3 per game. Call Allison on 0467 000 916 for more info and to sign up.
2 August: Picnic Day for Missing People
One hundred people go missing every day in Australia. Best-selling author Melissa-Jane Pouliot recently released 'Write About Me', a novel inspired by Ursula – Melissa-Jane's cousin who went missing in 1987. Melissa-Jane is dedicated to raising awareness of missing people around the world, and is holding a 'Picnic Day for Missing People' in Ursula's hometown of Quirindi to remember loved ones and share memories with family and friends. The picnic begins at 10am in Bell Park, Quirindi. Check out the event's Facebook page for full information, including general support information for families with missing loved ones across the country and inspiring stories of those working with missing persons charities.
2 August: Music & Trivia at Werris Creek Bowling and Tennis Club
Who doesn't love a good trivia night!? Visit 'The Bowlo' in Werris Creek on Saturday night for free music and trivia with Dean Dee from 6pm and live rock duo Top Shelf from 8:30pm. The club also runs regular raffles (which have recently including amazing fresh seafood trays and big cash prizes!), has a refurbished gaming area and a great family zone suitable for kids.
17-23 August: Book Week – "Connect To Reading!"
This week is Book Week across Australia! It's such an awesome event for kids of all ages, with the opportunity to read the years' brand new prize-winning Aussie books and participate in fun activities at schools and libraries everywhere. Keep an eye on newsletters at your school, or contact the Quirindi Library or Werris Creek Library for information. In addition to Book Week, both libraries hold lots of great events all year round – like Story Time (held during school term for children aged 3-5) on Mondays at 10:30am at Quirindi Library, and Tuesdays at 11:30am at Werris Creek Library.
30-31 August: Quirindi Polo Carnival Club Tournament
Always a great day out – polo's a spectator sport for the whole family! Get down to the Showgrounds and check out one of our region's premier sports.
31 August: First Fleet Descendants Reunion Picnic
First and Second Fleet Memorial Gardens, Wallabadah from 9am. Read all about this special one-off event in our feature post.
Our friendly team at Ray White Quirindi hope to see you out and about this winter, enjoying all our wonderful region has to offer. If you're interested in buying or renting property in the Quirindi area or surrounding communities, drop by the George Street office for a chat anytime!